We're live on IndieGoGo raising funds for Jelle's Marble League check it out here: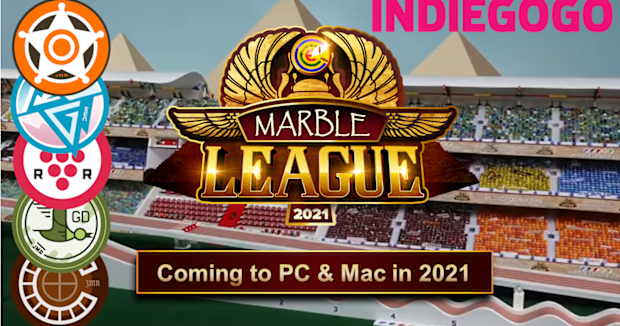 Jelle's Marble League is coming to PC/Mac/Mobile in 2021.
Big Head Games is proud to announce a partnership with Jelle and his team to bring their outstanding, innovative and most of all fun ideas to gaming, we're working on Marble League right now and will be looking to soft launch by the end of the summer.
Jelle's Marble Runs on You tube
Contact us – jmr (at) bigheadgames (dot) co (dot) uk
Watch this space!